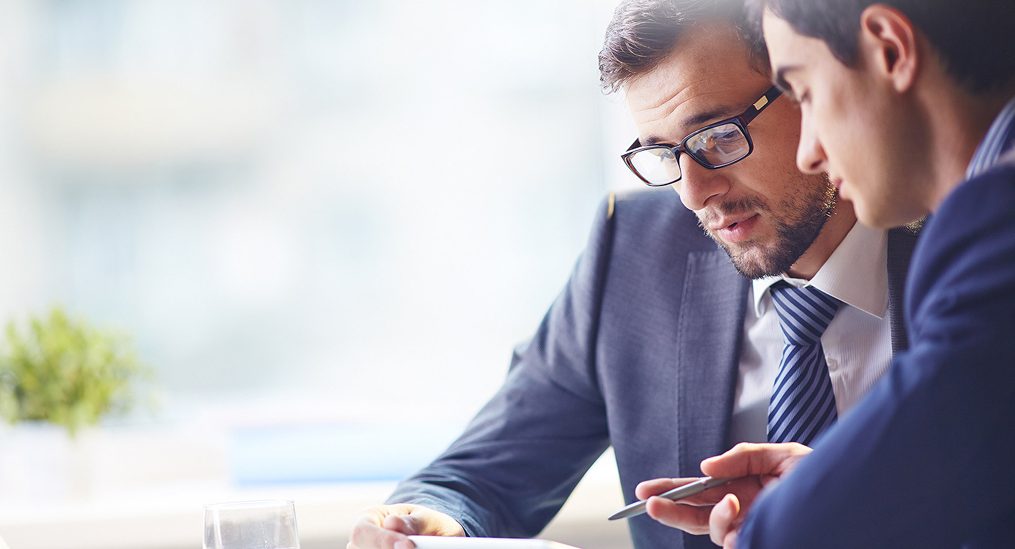 Business Consulting
Our team becomes part of your team, and we're a group of hands-on entrepreneurs, ready to roll up our sleeves.
Our consulting practice was founded by an experienced team of consultants with diverse backgrounds and extensive experience in consulting and corporate management for various businesses and industries. Our consultants on average have a minimum of 10-15 years of corporate experience or specific consulting expertise.
Our own internal teams have provided services to multiple businesses and industries through a diverse set of skills and practices. Our strategy is transparent and straight forward; optimization of existing and maximization of opportunity.  If the need calls – we have the unique ability to acquire the human capital specifically needed through our network and contacts. We have experience on a global level, delivering services to both start-up ventures and internationally recognized companies.
Our people are subject matter experts, a Bristol & Bates consultant is the very best in class – with the ability to integrate and implement immediately.
As an outsourced provider of leadership, our teams have the experience to bring tangible value to our clients. We take a revenue-focused approach to all projects, both short-term engagements and also developing and executing fully integrated solutions. Our own internal teams have provided services to multiple businesses and industries through a diverse set of skills and practices. All situations are unique, however, we bring an experienced business team to the table to help clients succeed.
Director Level (15+ years)
Management (10-15 years)
Associate Level (5-10 years)
(90% of our consultants come from our own sources)
Management
Technology
Other
strategic growth partners
Learn more about how we align with our client needs when it comes to consulting and how our model gives our clients a competitive edge.
We have consultants from specific backgrounds, with specific skills and often times from like competitors.
The cornerstone of our business is not only the ability to attract and retain the talent required to execute business strategy, we have the ability to understand business needs and the experience required to secure the right talent required.
If needed, we've able to bring on executive-level consultants and teams; some examples would be bringing on entire sales teams for expanding companies, or successfully deploying software engineering teams and key technical management.
As owners and operators of our own investments, we understand your needs from a unique perspective.
What makes our consulting teams different
We research and take the time to understand your business model, goals and most importantly, culture.  Our teams are matched to your needs, each consultant with operational experience, we know what is required to successfully complete your project.
You are working with consultants who have deep industry connections allowing you access to subject matter experts, many of which are developed over a course of a career as many of our consultants and network are former executives themselves.
Backed by a great support team, our consultants have one single function – to deliver. We take the time to ensure our teams have what they need to complete engagements. You not only have one person on your project(s) but our entire team behind them.