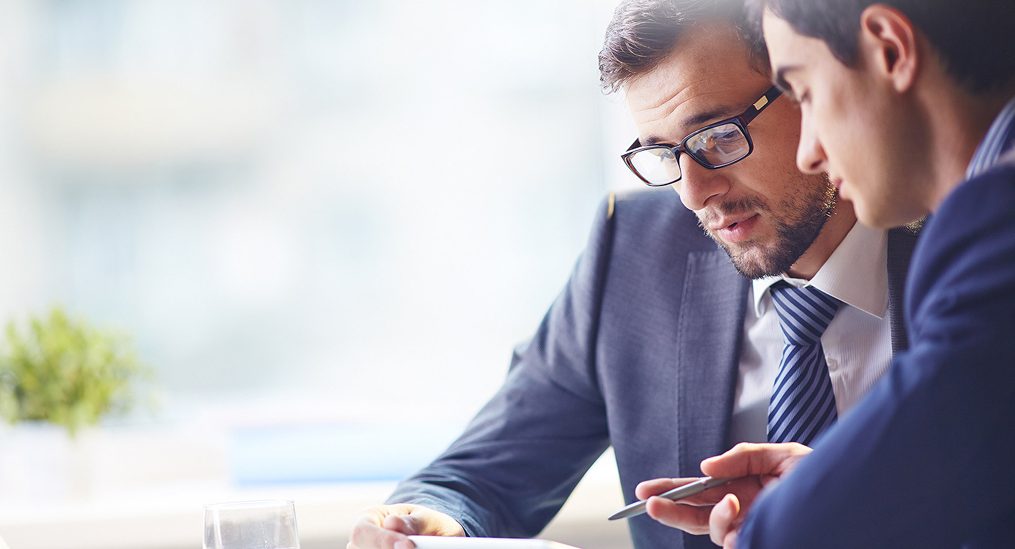 20 years of Excellence
We've helped build and scale organizations
to the next level for over 20 years.
company history
We are hiring
Explore new career opportunities
and tell us about your dream job.
careers
contact us

Our Headhunting
Our executive search team has helped attract, hire,
and retain the best talent for our clients, globally.
executive search
expertise
Management Consulting and Executive Advisory
We take a hands-on strategic analysis to identify internal opportunities for executive teams and organizations to reach business objectives.
Revenue, Sales and Business Development
Increasing sales and business development opportunities, increasing an organizations market exposure and bottom line revenue.
Marketing & Digital Branding
We can manage, augment or build out entire marketing strategies increasing brand exposure through traditional and digital marketing.
Information Technology Management
We can manage and implement information technology at the corporate level and also provide solutions to complex projects.
Strategic Recruitment & Team Building
We help clients attract and retain the best and brightest for their teams. Partnering with our recruitment team gives our clients a true competitive advantage.
Business Operations Consulting
Custom tailored solutions for client operational needs implemented quickly and efficiently for advance business objectives.
testimonials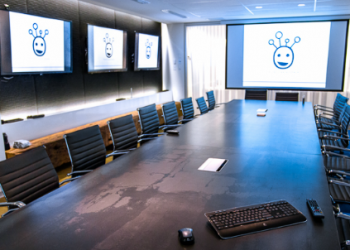 Seedbox Technologies
Charles Rousseaux
Co-founder, Vice President
Bristol and Bates worked with the organization on many fronts in helping us scale. It is refreshing having a partner that understands our culture and values.
St. Joseph Hospital
Matthew Mund
Senior Business Manager
The company was instrumental in helping us complete several new projects within an efficient and timely manner, exceeding all our expectations.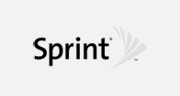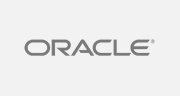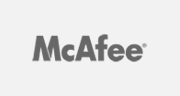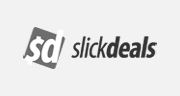 our philosophy
"We believe that business success is defined not only by product, but by the ability to attract talent and building a quality organization. Our own success and the success of our clients revolve around the ability to hire the right team and executing profitable strategies."